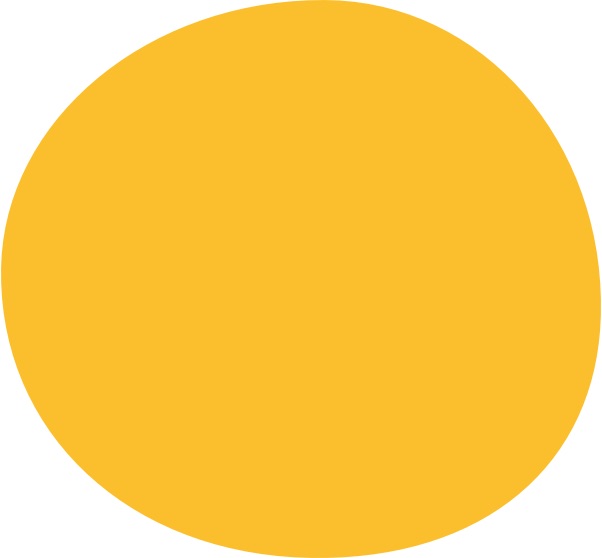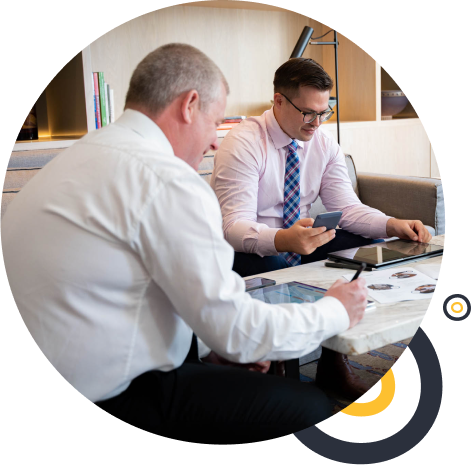 Together, let's grow your business
Why Your Firm Needs Our
Accounting, Taxation and Business Advisory
You may not feel that your business needs help because it's already
in great shape. Even big companies with an established brand face
challenges. The difference is that they emerge out of those trials
because they dedicate resources to tweak, fix, and make tough
choices.
Business consulting serves as your guide to running a firm like the
real boss that you are. You can gain more profits, experience less
cash flow hassles, and your goals are attainable even with an
unclear future.
Business Advisory Benefits
An outside eye and unbiased advice, especially when making tough decisions

New and innovative ideas for solving your current problems

Extra horsepower, so you can focus on your day-to-day operations

Access to specialised skills, which may be unavailable in house

Assistance for overcoming challenges and increasing revenue
100%
Complete client satisfaction
15+
Years of industry experience
#1
Our target for your business
The Key Ways
We Can Help Your Business Grow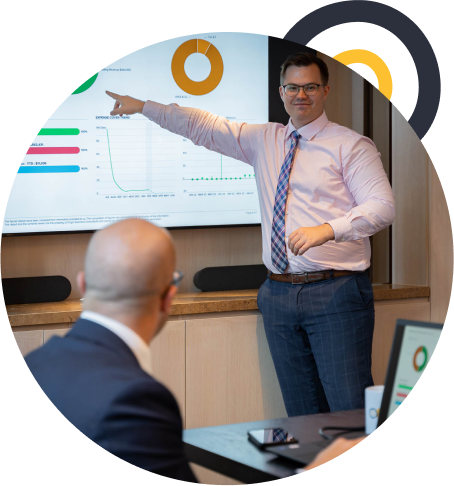 Working with Origin Business Consultants has been one of the best investments our company has made. We've significantly improved our Google rankings, and made a number of critical changes to core business processes.
MEET THE TEAM
Our Members
Origin Business Consultants delivers a specialised business advisory service focusing on accounting and taxation, research and development, and business support. Led by Jeremy Wolf and supported by a group of talented professionals, we strive to deliver high-quality service with excellent results for any business.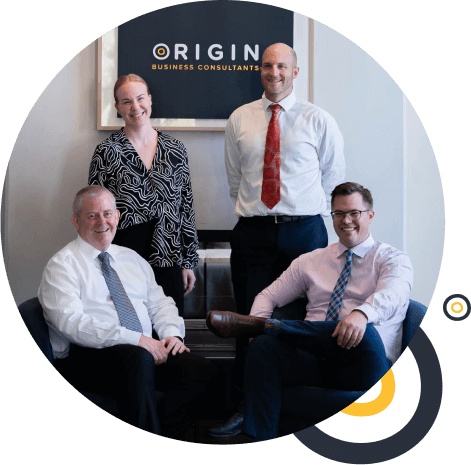 Case Study
Why Choose Origin Business Consultants
Origin Business Consultants is a business consulting agency that
offers a variety of expertise. We specialise in taxation and accounting matters, bookkeeping, corporate secretarial and business advisory in all key areas to achieve better outcomes for your business.
Here are the reasons why we're confident we are the best choice for you:
We have achieved a significant milestone by becoming a certified and registered member of Supply Nation.
Being Supply Nation-certified means we went through rigorous audit and evaluation. By hiring us, you can count on our high-level service that meets strict standards as required by the organisation.
We take pride in providing employment opportunities for Indigenous Australians.
Origin Business Consultants is a tried and tested business grower.
We help you with the present needs of your company while focusing on achieving longevity for the future.
We have a solid strategy that's driven by results.
Business advisory consultations aim to create measurable systems so that you can reach your objectives within the desired timeframe.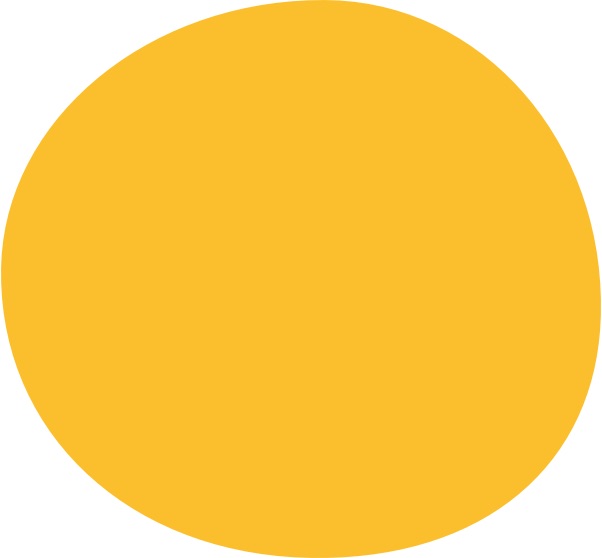 Let's Grow Together
With 15+ years of experience in the industry, our team will propel your business to the next level.