15+ Years' Grant Writing Experience
Our Grant Writers Will Help You Secure Funding
We specialise in grant writing for government and business grants, as well as proposals and tenders.
Our grant writers will give your application a competitive edge to secure funding. Specialising in grant writing for both private and not-for-profit organisations, we tailor each submission to highlight your project's unique benefits.
Working across all industries, have a wealth of experience writing the following:
We also cater to a range of other grants and tenders at council, state, and federal levels.
Enquire for efficient grant writing services to help propel your business, project, or initiative towards success.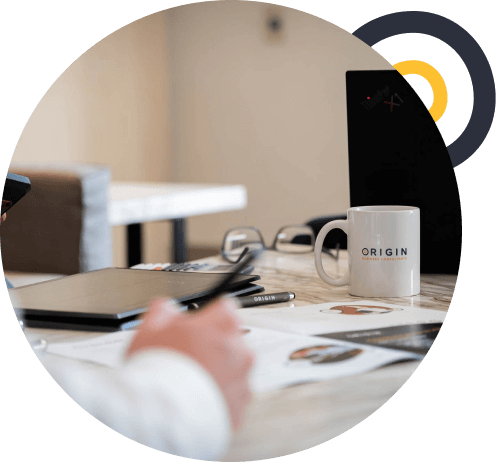 Grant Writing Specialists
What Services Do Our Grant Writers Provide?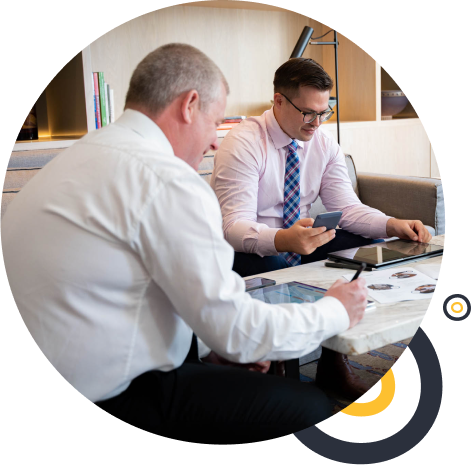 Export Market Development Grant
Australia's Export Market Development Grant (EMDG) program, assists Australian businesses, helping them expand the reach of their exports in international markets. These grants assist small to medium businesses encouraging them to promote and publicise their products and services on the global stage.
As of 1974, EMDG has provided support for over 51,000 small and medium-sized Australian businesses (SME). EMDG has helped these businesses market their products and services to over 180 countries.
Research and Development Tax Incentive
The Research and Development Tax Incentive is the Australian government's key method of encouraging industry investment in R&D within the country. R&D fosters innovation, leading to economic stimulation and productivity developments.
The R&D Tax incentive offsets certain costs to encourage Australian companies to develop R&D projects. Specifically, the offset might mitigate the financial uncertainty connected to industry R&D investment choices.
Here are examples of typical scenarios where the tax incentive can help reduce financial risk:
A lack of clarity surrounding whether the possible long-term gains achieved from creating new or improved goods or services, will cover the expenses of a business's R&D.
A company might not reap the full rewards of its R&D as the knowledge gained will spread to competitors and the wider economy.
Learn More: R&D Tax Incentive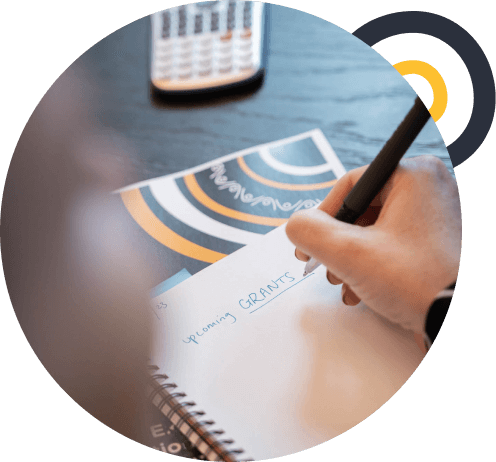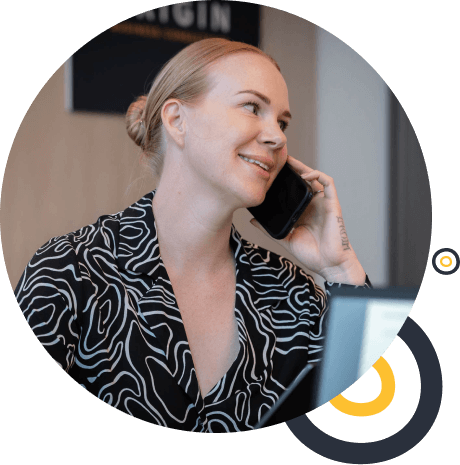 Digital Games Tax Offset
The Digital Games Tax Offset (DGTO) is a refundable tax offset that provides a 30% tax rebate for companies that develop video games. The objective of the Digital Games Tax Offset is to promote business advancement and to modify the way Australian business may apply for depreciation of intangible assets, such as in-house software and intellectual property.
The tax offset is available for eligible businesses that expend at least $500,000 on qualifying Australian development expenditure (QADE), when creating eligible games.
The DGTO is a part of the Government's Digital Economy Strategy. The initiative intends to bolster the digital games industry, create more jobs for individuals with digital aptitude, increase the industry's worldwide presence, and promote Australia as a place for investment.
Early-Stage Investment Incentives
Early-Stage Investment Incentives (ESICs) are an Australian government tax incentive used to promote investment in early-stage innovative companies ('ESICs') that demonstrate the capacity for high-growth.
ESICs are businesses that fulfil specific eligibility requirements, including genuine innovation, businesses that are not listed on the stock market, and those that have less than $1 million (in aggregated turnover). There are several benefits that investors who support ESICs can access, including income tax offsets.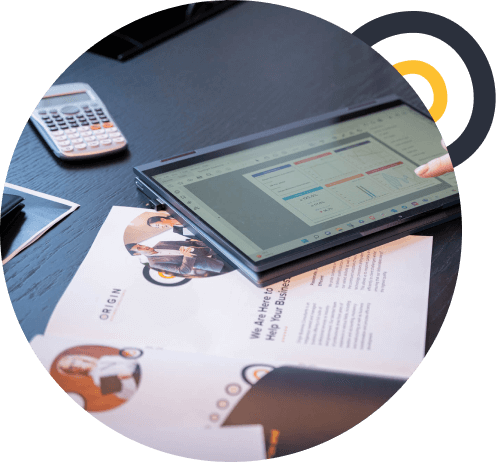 Your Grant Writers
Meet the Team
Origin Business Consultants delivers a specialised business advisory service focusing on accounting and taxation, grant writing, research and development, and business support. Led by Jeremy Wolf and supported by a group of talented professionals, we strive to deliver high-quality service with excellent results for any business.
Any Questions?
Enquire Now